Working Together Daily to Maximize Efficiency, Durability and Safety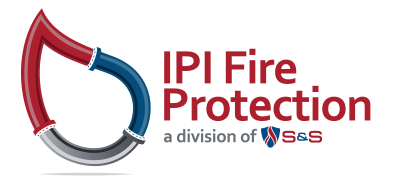 With the acquisition of IPI Fire Protection in Charlotte, North Carolina S&S became a full service fire protection contractor in the mid-Atlantic region. S&S now has the resources to support the customers in a much larger footprint that was not possible before. This new location added to the S&S repertoire is the means or tool to create interdependent systems that are envisioned by teams within the same company, working together daily to create a product that maximizes efficiency, durability and safety.
This combination of skill and experience has been a vision shared by S&S leadership for years and when the opportunity became a reality, it was readily agreed to pursue this acquisition with adamant determination and fervor. Two organizations with very similar corporate cultures and impeccable reputations for reliability and professionalism have combined their highly skilled work forces and prescient leadership to create a dynamic company with assets and capabilities to meet and exceed the standards demanded by highly technical and regulated engineering and construction projects. The intangibles were never an issue and with this acquisition the tangible questions regarding capacity and geography are eliminated as roadblocks to success.
To sharpen the focus of the contribution that each division adds to the capability and capacity of S&S, we need to lower the camera, so to speak, for a brief close-up of each division.
Our Services